Curators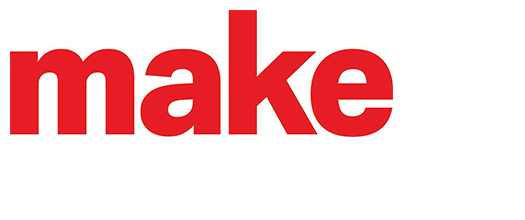 Make
Make is an award-winning international architectural practice with a reputation for challenging convention and pursuing design excellence. The practice brings projects to life across a broad range of sectors and locations, pushing for innovation in everyone, whether it's a small community-led scheme or a landmark new structure. This approach has produced several noteworthy arts and culture projects, including a dynamic exhibition space for emerging artists in Hong Kong and a major new museum and art gallery in Swindon. Over the past decade Make's work has been enhanced by the talent and commitment of many other members of the creative sector, including artists like Kenny Hunter and Catherine Bertola – collaborations that have produced an array of beautiful, inspiring public works of art. Make's Founder, Ken Shuttleworth, has also been recognised for his skilled draughtsmanship over the years earning him the nickname "Ken the Pen".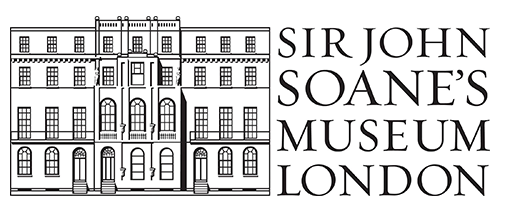 Sir John Soane Museum
Sir John Soane's house, museum and library at No. 13 Lincoln's Inn Fields has been a public museum since the early nineteenth century. On his appointment as Professor of Architecture at the Royal Academy in 1806, Soane (1753-1837) began to arrange his books, classical antiquities, casts and models so that students of architecture might benefit from access to them. In 1833 he negotiated an Act of Parliament to preserve the house and collection after his death for the benefit of 'amateurs and students' in architecture, painting and sculpture. Today, Sir John Soane's Museum is one of the country's most unusual and significant museums with a continuing and developing commitment to education and creative inspiration. Sir John Soane's Museum is a finalist for Art Fund Museum of the Year 2017.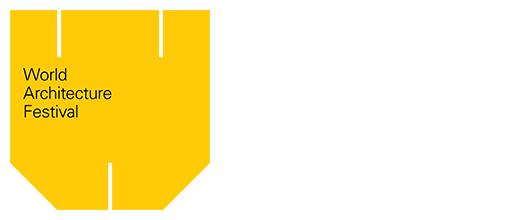 World Architecture Festival
The World Architecture Festival is dedicated to celebrating, sharing and inspiring outstanding architecture. It is the only architecture event where keynote talks from the industry's most influential figures sit alongside live judging presentations from over 500 award finalists plus global networking and an international product exhibition.
Held in Amsterdam on 4-6 December, the WAF awards sit at the heart of the festival, the only global awards programme where architects present their completed buildings and future projects live to a panel of internationally renowned judges and delegates from around the world.
2017 was the best attended edition yet, with more than 2,300 of the world's leading architects and designers attending WAF and its co-located sister event INSIDE World Festival of Interiors for three days of conference programmes, awards, exhibitions and fringe events.